Experience Portfolio
Over my tenure I have been entrusted to lead breakthrough, transformational, and mission critical initiatives both at the strategic and tactical level.
Please feel free to scroll through a brief chronology and snippet of just a few of the project and portfolio examples managed: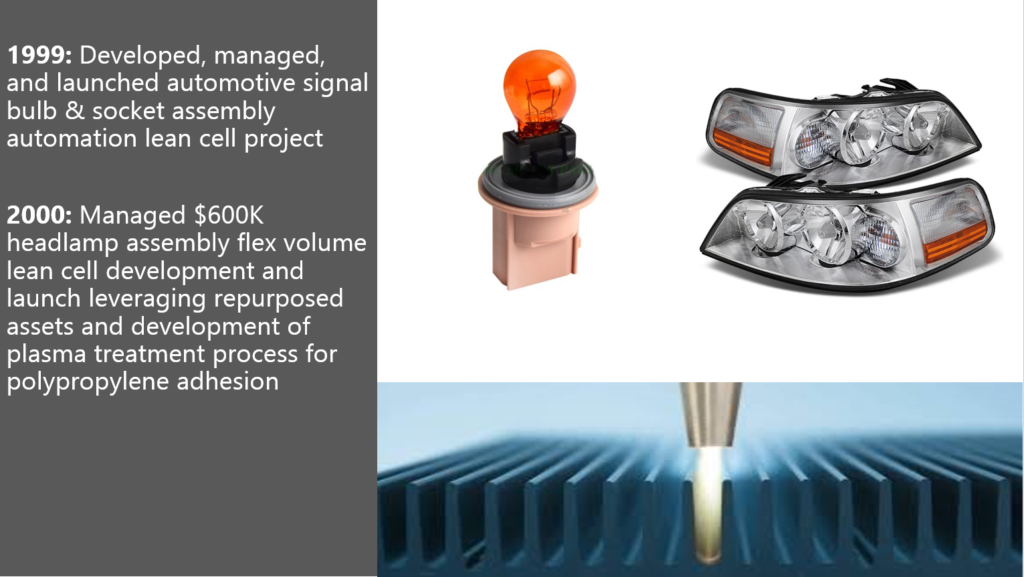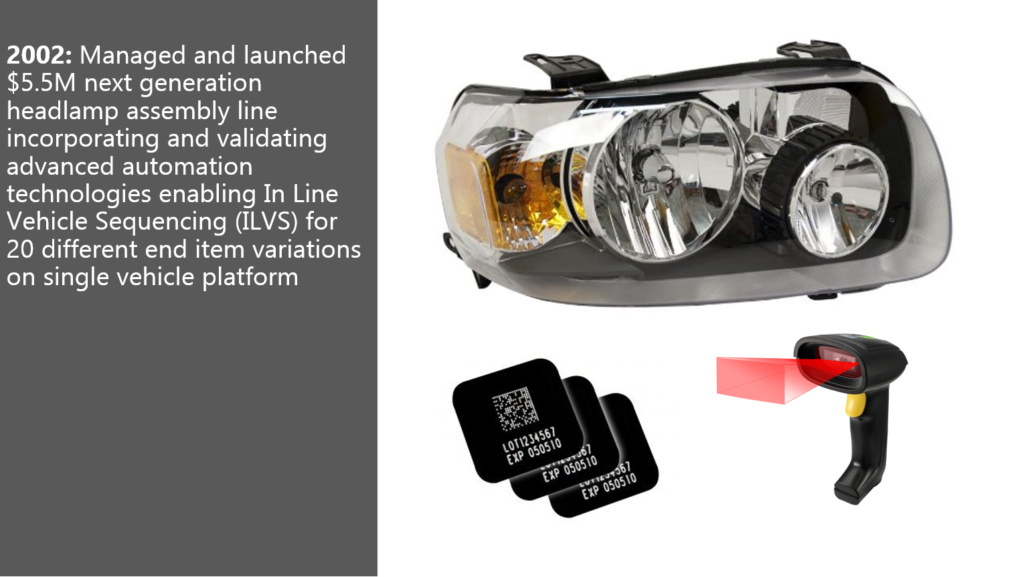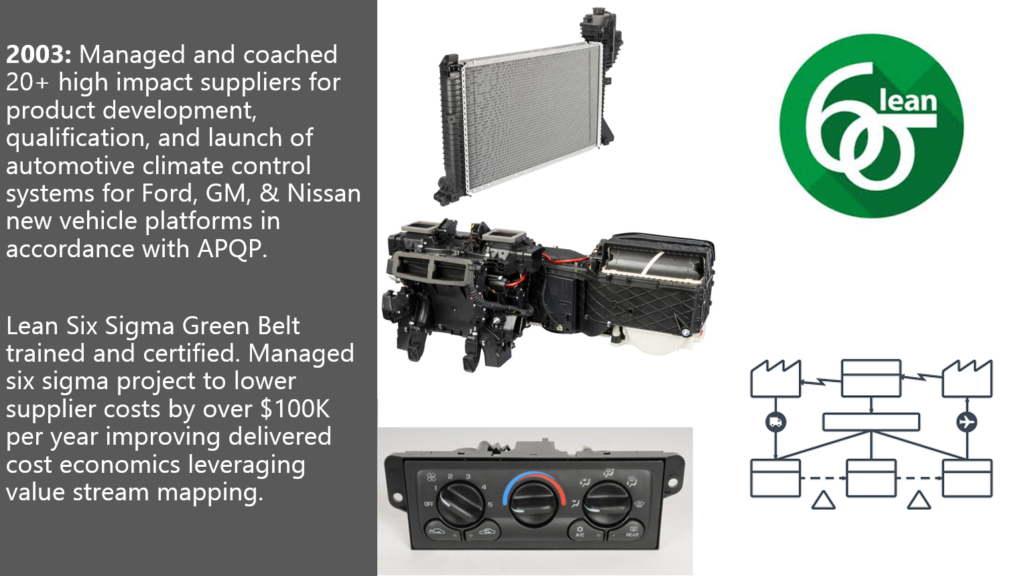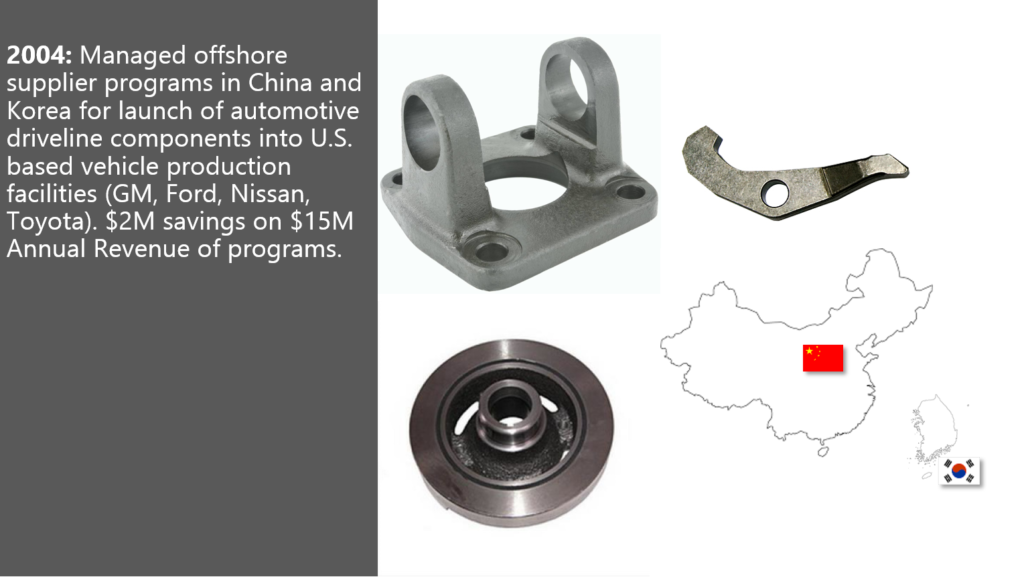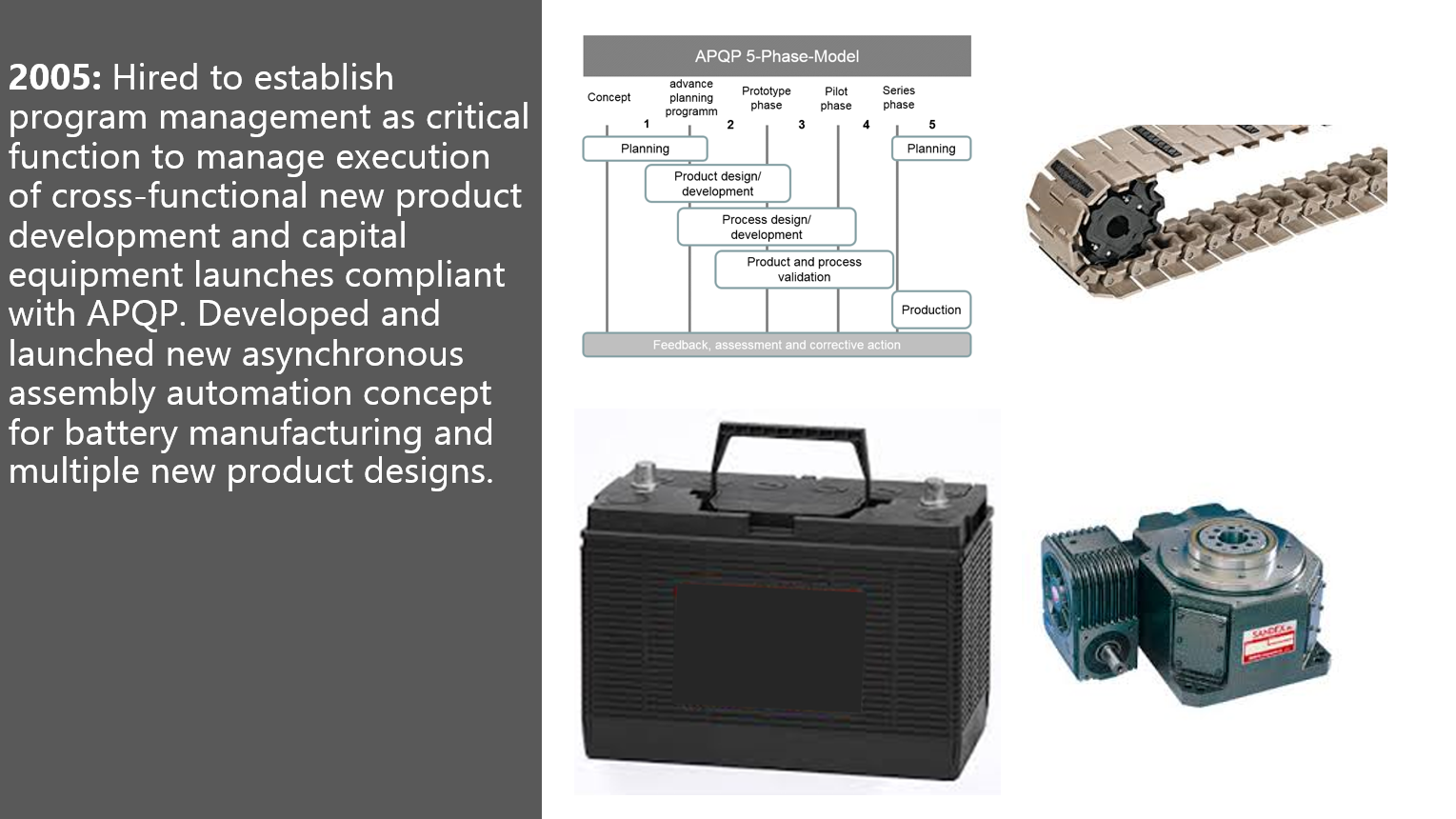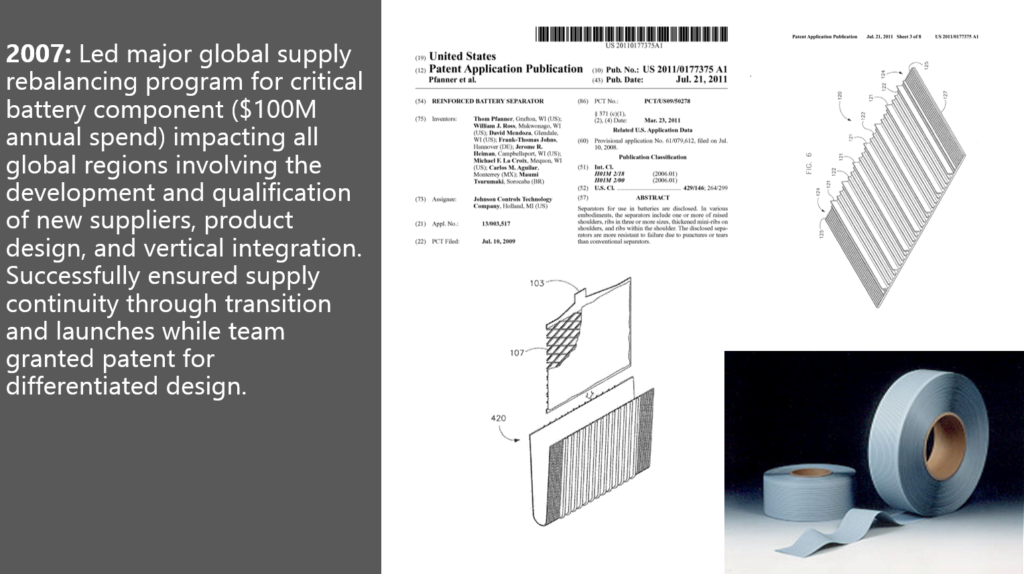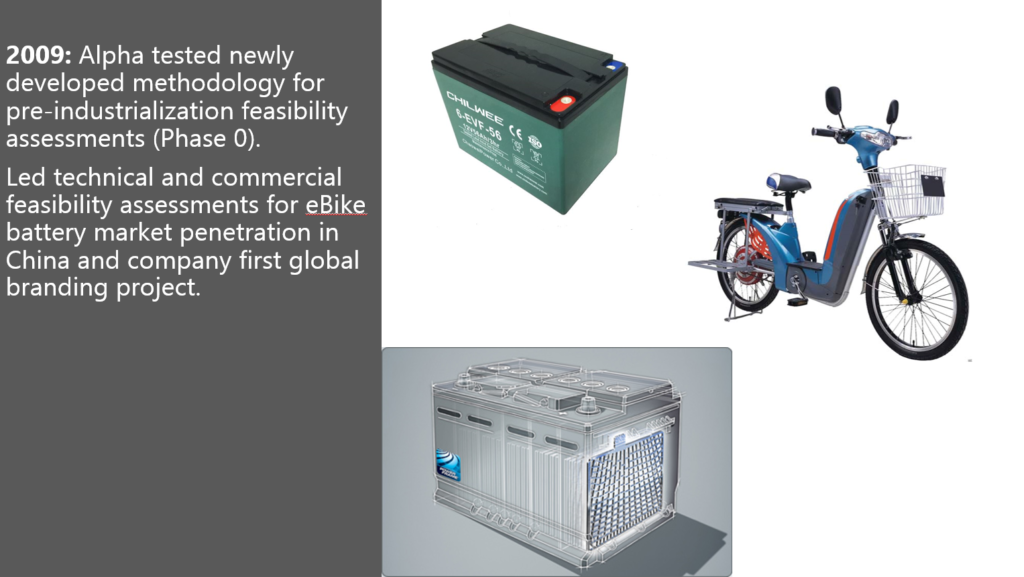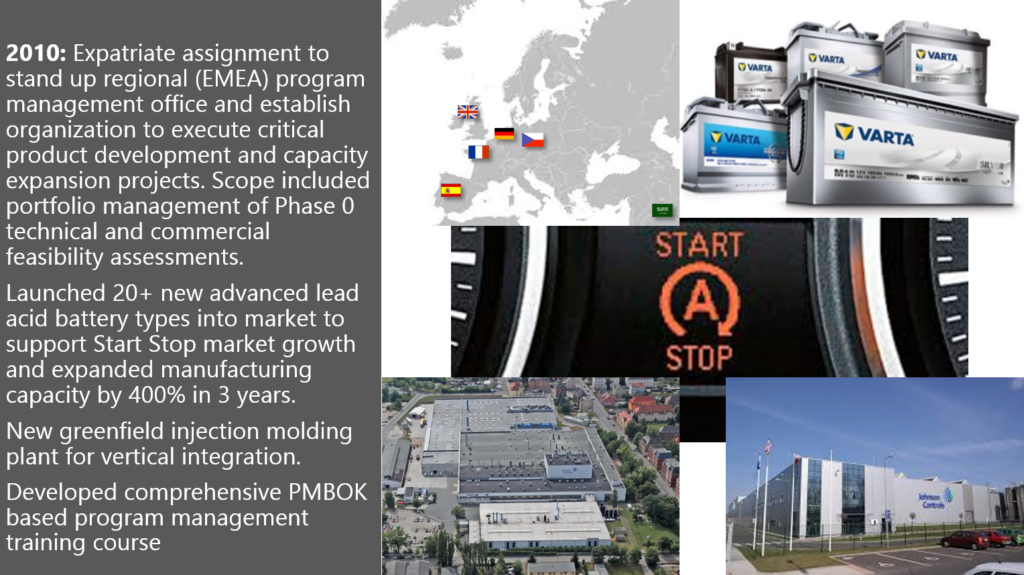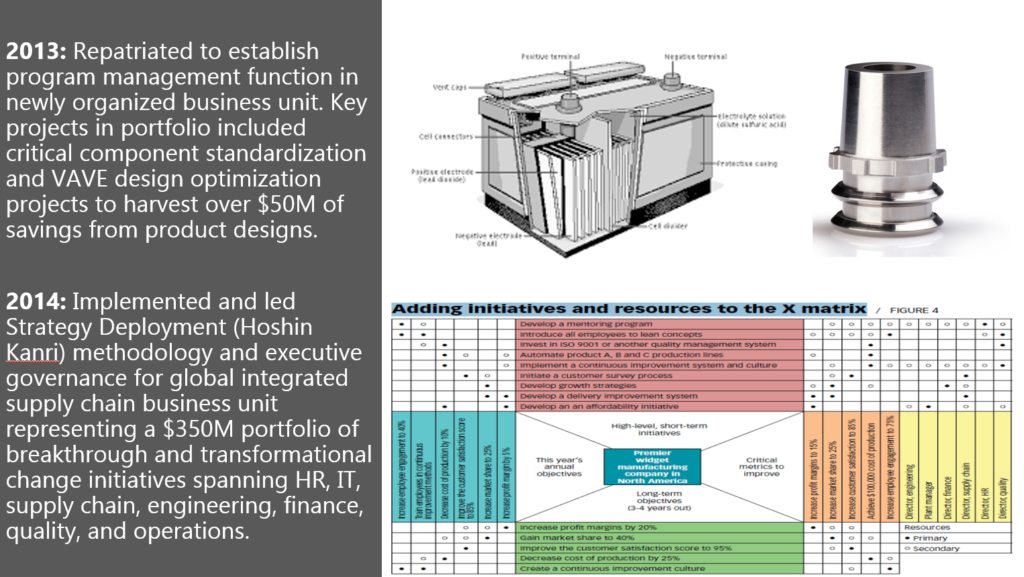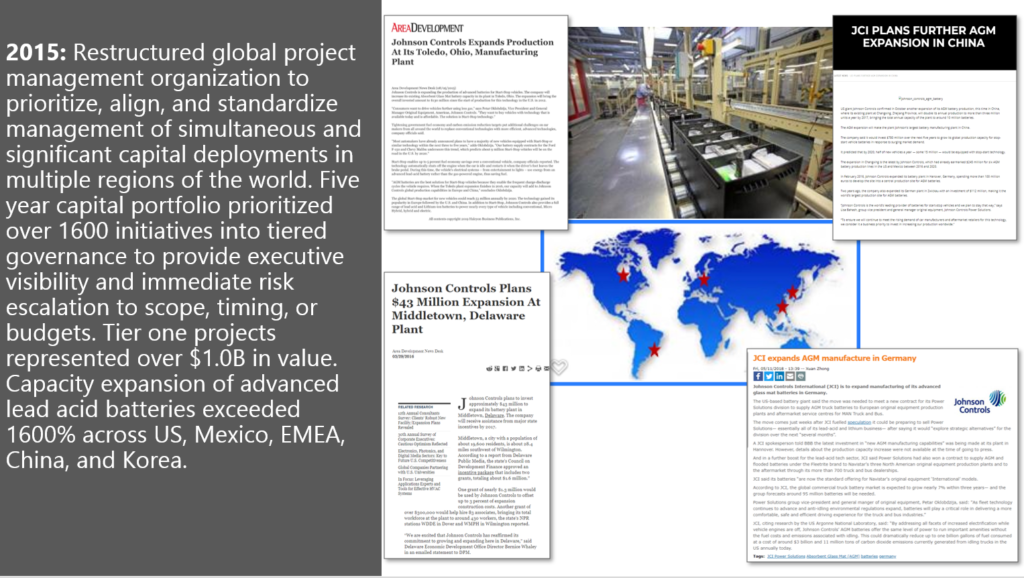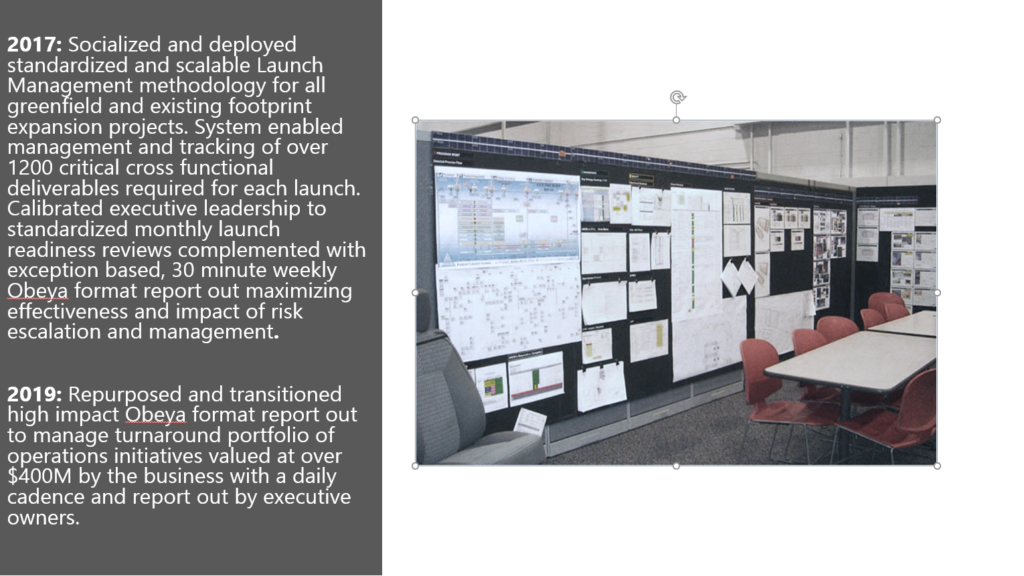 Want to know more?
Let's connect and tell me how I can serve your organizational needs.