About Me
For over 25 years, I have been responsible for the execution of critical projects, programs, and interdependent portfolios of projects. From starting in my earliest days at Ford Motor Company developing and launching new automation and progressing to managing a $2B+ global portfolio of new product launches and footprint expansions with Johnson Contols, I have maintained a relentless focus on customer and stakeholder satisfaction.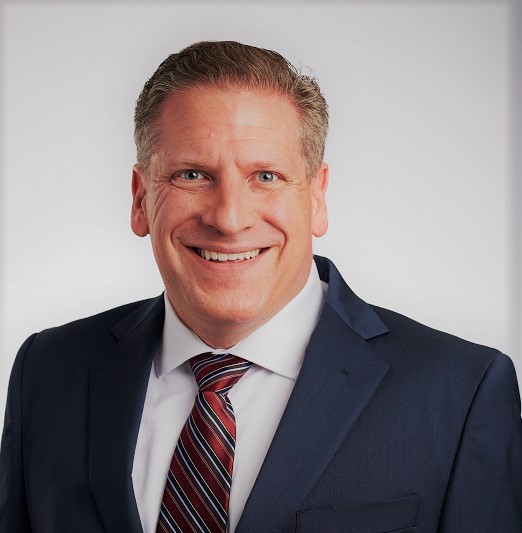 At the simplest level, this has been achieved through a consistent and disciplined rigor around the management of the triple constraint – scope, timing, and cost - while sustaining a high engagement and performance of diverse teams. I am passionate about the transformation of strategy into realization and maintaining persistence in the turbulence of change. In addition to manufacturing launch and product development programs, my experience includes standing up and developing multiple Program Management Offices (PMO), transformational strategy deployment & change portfolios, supplier development, vertical integration, and ideation portfolios. My work is underpinned by irreproachable integrity, transparency, and communication.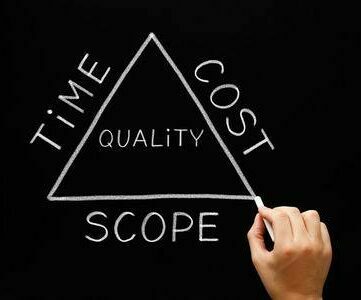 Want to know more?
Let's connect and leave me know how I can serve your organizational needs.